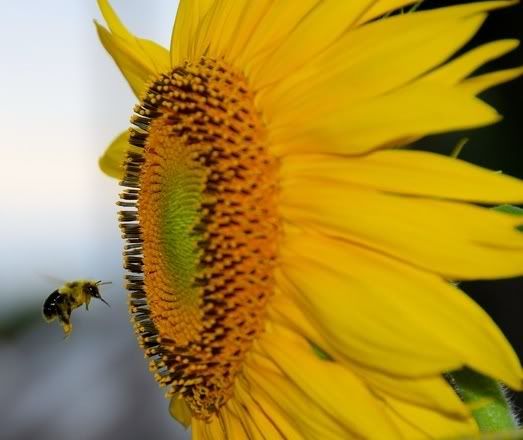 Oh, what a busy bee I have been. Working long hours, the past two weeks. Last weekend was busy, but I had time for friends and enjoyed the beautiful "fall" weather we have been experiencing, in the middle of July. I joined in my church's fellowship at a catfish dinner at a lodge on the Ohio river on Friday night. What beautiful scenery. Enjoying God' s masterpiece, the beautiful pictures. Just as Renee's son had described.
School semester will be starting again, and I will have to get back in my routine. I am glad I took the summer off. I worked on my scrapbook, visited with friends & family, and caught up on things around the house.
I miss getting the kids ready for the school year....going to Wal-mart to get their supplies and of course we needed a new back pack every year....going clothes shopping....and trying to get them back in the routine of going to bed earlier.....seems like just yesterday.